Artist Relations Manager USA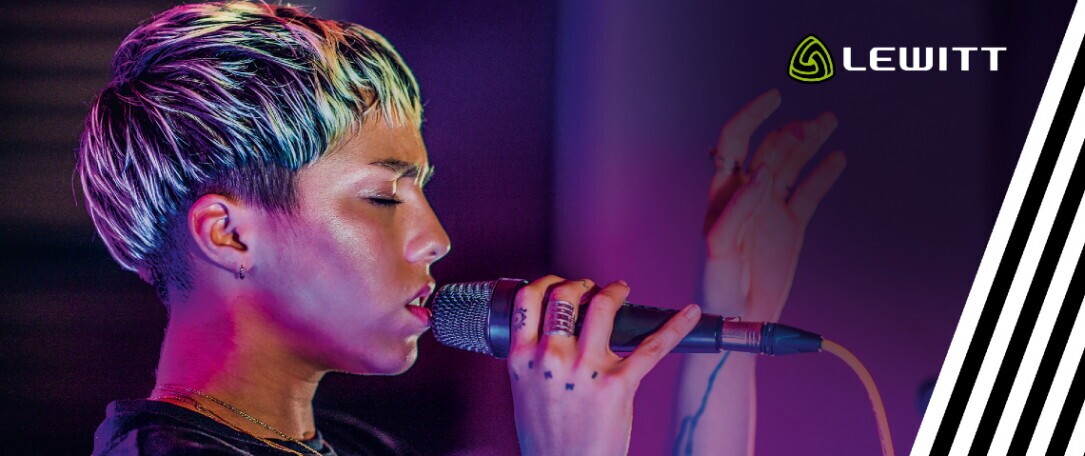 Join the artist & influencer relations team at a fast-growing audio tech brand.
Tired of representing the same cookie-cutter products to the same ten artists year after year? You want to do something truly new and interesting? Good. So do we, so let's talk.

At our headquarters in Vienna, Austria, we are working together to make the dream of audio enthusiasts around the world come true. We develop cutting-edge microphones and audio tech products that allow everyone to express individual creativity, whether at home, on stage or in the studio, beginner or professional.

In 2022, LEWITT opened a dedicated US-based office with a team of young, but experienced professionals who want to drive the audio industry forward. LEWITT Inc is looking for a dedicated, passionate artist relations professional to represent our brand to artists and influencers across all channels. Whether it's a hot up-and-coming new artist, or a seasoned A-lister, we want you to work with people we feel will bring our brand to the next level.

Working at LEWITT offers a unique experience with being the fastest-growing brand in the industry, and plenty of room to grow both professionally and personally. We are a highly motivated group of passionate, supportive colleagues, and we want to continue to grow along with the right people.

Our US office is fully remote, with colleagues located throughout the country. Ideally, you're in a major hub for music and the arts. We want to be where the action is happening, and be able to show up in a big way.

As artist relations manager you will maintain and strengthen relations with existing and new artists and influencers. We have a strong focus on YouTube, Instagram and TikTok.
We expect
Music/audio enthusiast is a must
Deep, intrinsic understanding of YouTube, Instagram, and TikTok in the context of artists, creators, and influencers, and their needs on these platforms
Ambitious, self-organized, mindset of getting things done
The ability to see the bigger picture and think outside the norms of the industry
Excellent communication and relationship-building skills.
Experience in basic photo/video production is a benefit, but not mandatory
Tasks
Find exciting new artists and evaluate partnership requests
Strengthen relationships with existing artists
Visiting partners and capitalizing on in-person relationship building
Evaluate the success of our partnerships through metric analysis
Participate in the planning and execution of events and activations
Handle press and media inquiries
Streamline our workflows and ensure our work is successful and transparent
Want to join our team?
If you would like to become part of our team, please apply with your CV at the link below.

If you are willing to go the extra mile, send us a video and tell us about your top three artists or influencers you want to work with, and what kind of projects you'd love to work on with them when we hire you!
Robert Mölzer
Head of People & Culture